Everybody knows who are Sherlock Holmes and Jane Marple, Elizabeth Bennet and Bridget Jones, Bilbo Baggins and Harry Potter, Arthur Dent and Paul Atreides. But what about all the minor characters that take inseparable part at the story? This is exactly what we are here for today.
In which book Boo Radley hides?
To know Caesar Flickerman you must read: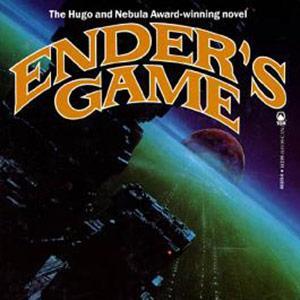 Montmorency must be the smartest character in:
The name Milo Minderbinder is known to anyone that read:
Do you remember Robert Paulson?
Jacques Saunière is waiting for you in: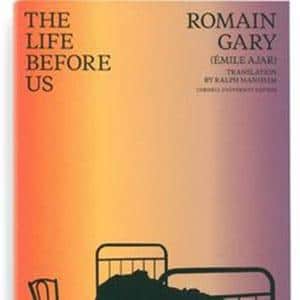 Which book will you have to read to meet Tricia McMillan?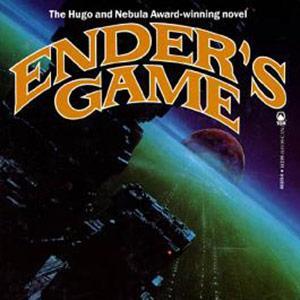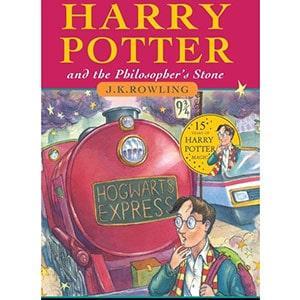 Where does Philip Elton lurk?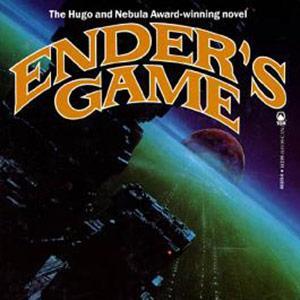 In which novel will you find Jenny Fields?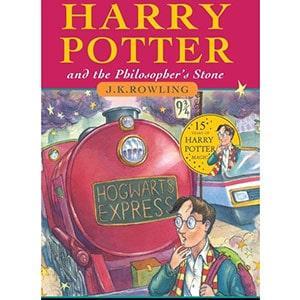 You know Lucy Westenra from:
In which book could you meet Jack Dawkins?
To meet Dean Thomas you will have to read: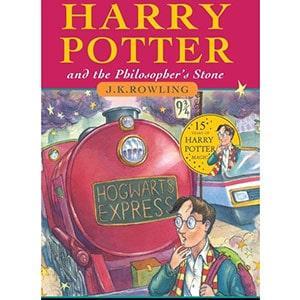 Hyrum Graff is waiting in this book: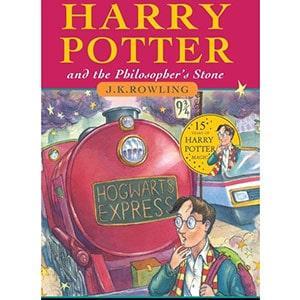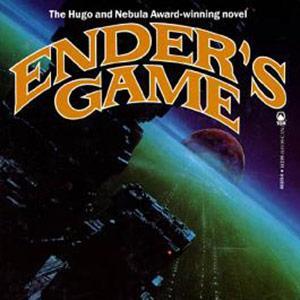 How far will you have to travel if you want to see Madame Rosa?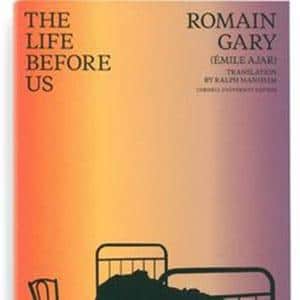 If you remember Marius Pontmercy you must have read:
In what literature masterpiece can you meet Mister Jones?
It's hard not to love Duncan Idaho when reading: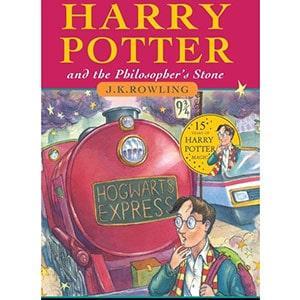 Can you match the minor character to the book?
Well Done! This was a hard one
Not too bad. This wasn't an easy one
This wasn't an easy quiz, yet you managed to get into a good position in the middle. Well done
Maybe next time you'll do better
Hmmm... Well, it wasn't an easy one
You can do so much better