How can you not love thriller books? The kind that while reading them you can cut the suspense in the air with the plastic knife you got on the plane. What will happen on the next page? How will be the landing?
"The Girl Who Was Taken" won't get Charlie Donlea the Pulitzer Prize, nor the Edgar or Anthony Awards. Still, within the boundaries of its genre, it excels, even if ultimately it's a trashy work that scratches the edges of good taste.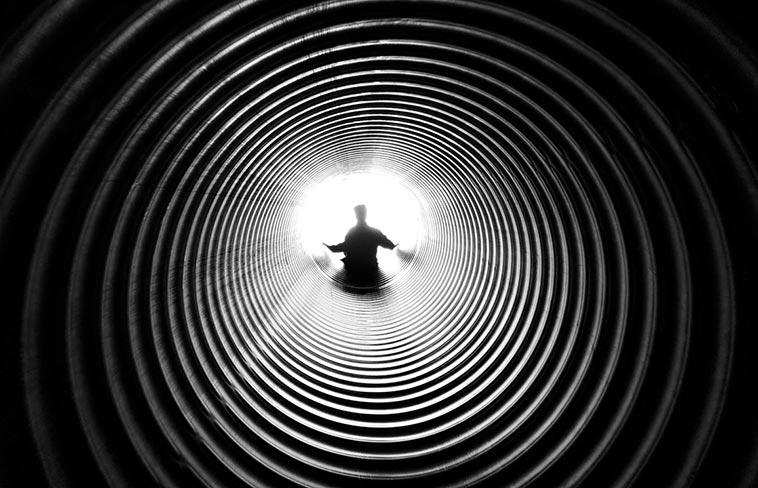 Although it starts in a quite predictable way, Blake Crouch's new and talked about book manages to deliver and justify the hype.