Our space shuttle will launch in just a few minutes. In the meantime, take a minute and get into the right mood with a good science fiction mood that will open your mind and prepare you for whatever lies on the other side.
The reviewer steps out of their comfort zone for a moment to write about the most refreshing audiobook they've heard this year.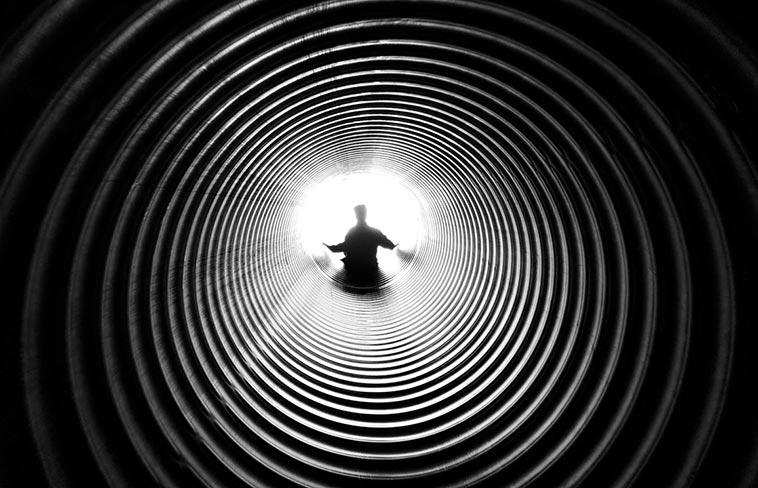 Although it starts in a quite predictable way, Blake Crouch's new and talked about book manages to deliver and justify the hype.
Margaret Atwood likes to challenge her readers with stories that pull the rug from under their feet. She did it in Oryx and Crake (the wonderful and depressing), and she does it perfectly in The Handmaid's Tale.