The best book ever was written is:
Do you prefer E-books or traditional books?
Your favorite place in the world is:
When you are tired, it only makes sense that you will go to sleep
You are having lunch in the small café near your office when you realize you have nothing to read. What will you do?
How many books do you read on average?
The perfect place for reading is:
Are You a True Bookworm?
Bookworm
Advanced reading addiction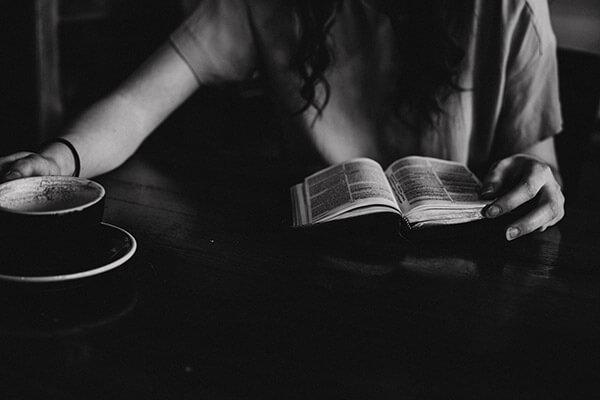 Reading apprentice
Casual reader
Read? Who?